I did my first Game Jam in 2012 and have tried to do them as often as I could since. The majority of my recent projects have been in Unity though many older projects were done in Flash.
I've done the Global Game Jam on and off since 2013. It is always a blast and a great way to meet some new people. A few of the games below were done solo, for instance Lost at Sea, but most were done with at least one other person, often my co-worker Andrew.
Games include Renaissance Mech Fight: A game where you build two Mechs to fight against each other and try to make them as evenly matched as possible since you're selling to both sides and you get money the more repairs need to be done, Tsugihagi: A simple game about repairing broken objects, Lost at Sea: An infinitely generating game where you pilot a boat around islands trying to be rescued and Engorgeous George: A game where you manually control valves on your body to make yourself become good at specific tasks.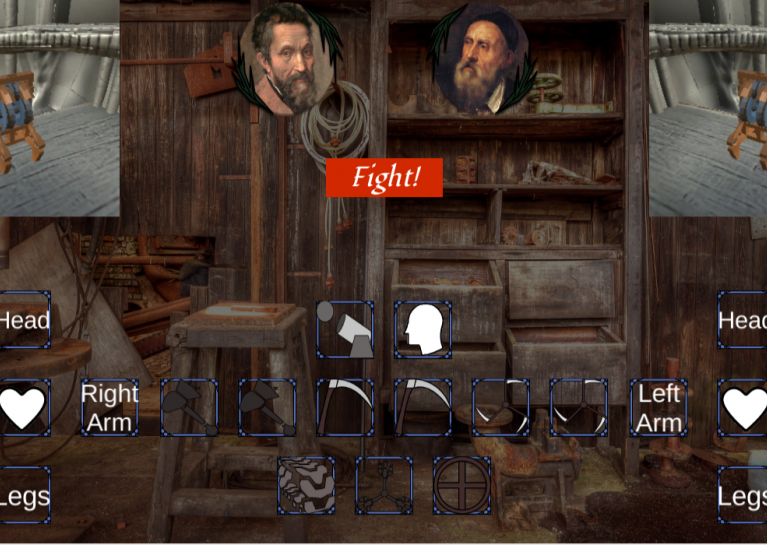 Ludum Dare is a great game jam I participated in back in 2017 and 2018. For the last few years I haven't had time to join, but I'd love to get back to it at some point!
Games include Stack Theif: a silly physics game where you run through a randomly generated house stacking objects on your arms and trying to bring them to your bag of loot without them toppling over, Delete After Reading: a detective game where you load floppy disks into a computer and remember their keywords to fill in ad-lib like puzzles, and Putt Putt Boom: A golf / tower defense mash-up where you build turrets to defend the hole and disrupt the golfers.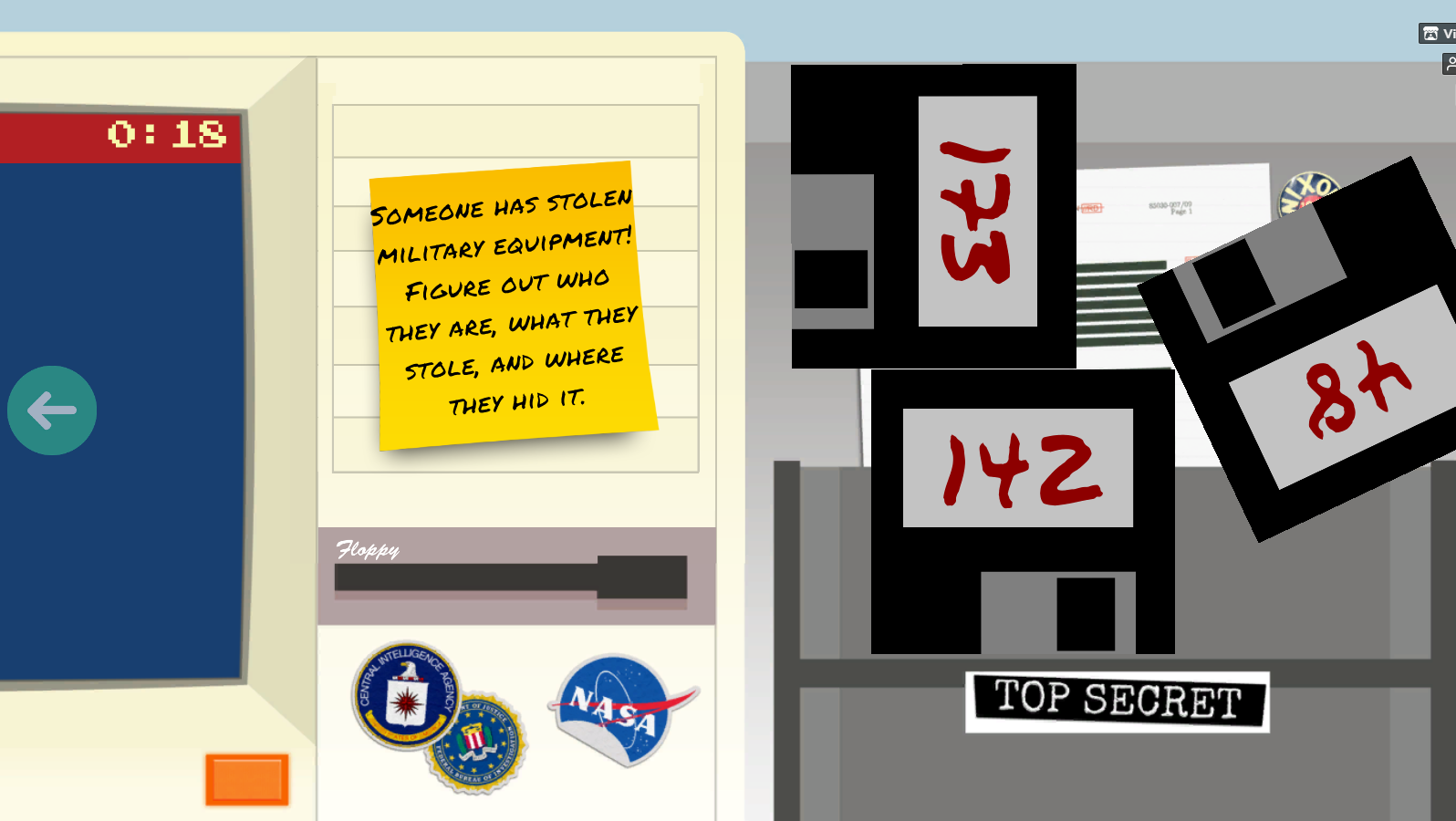 Hampshire College 4-hour game jam (2014)
I made an abstract strategy game called Light and Shadow with a Hampshire student named Joseph. Four hours is intense for a jam, but it was cool that we came up with something fun to play.
Mount Holyoke 24-hour Game Jam (2012)
This is the first game jam I attended, and one that was officially sponsored by HitPoint. Aaron was HitPoint's CEO at the time and his wife was a CS professor at Mount Holyoke. I made a game called Kitty Crash with a few students and a HitPoint artist, Christopher, doing a bit of the art.